Cooling and Air Conditioner Repair Installation and Service
Indoor Climate Solutions has your cooling solution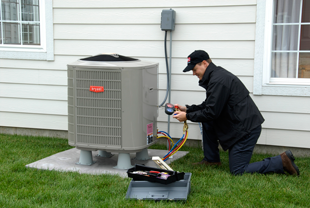 Central AC
Mini Split
Geothermal
Common Cooling Problems
Air conditioner is not working properly or turning on
The air from the air conditioning unit smells funny
Certain rooms or offices are too hot or too cold
Strange noises are coming from the air conditioner
Air is not circulating properly
The air conditioner pipes are freezing
The thermostat is not working properly
No air or minimal air flow from vents or certain rooms
The crawl space of my house is too hot or too cold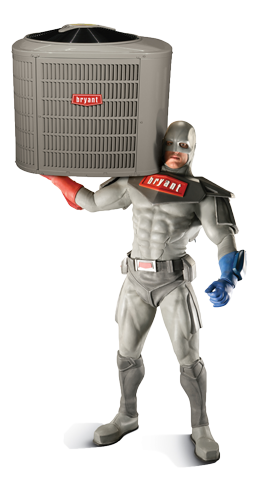 Contact Us
We service, repair and install cooling systems for residential and light commercial properties.
Our customers often ask about how to ensure maximum efficiency while achieving optimum comfort. And relax in a home that's experiencing a higher standard of comfort. Find out which of our products and systems can improve the comfort of your home.
We Repair, Service and Install all brands of Air and Ground Source Heat Pumps

We Repair, Service and Install all brands of Mini Splits

Emergency Service Available

Preferred Scheduling for Service Agreement Customers
We are well versed on all types of heating systems including heat pumps, gas furnace, and electric heating systems. We also have installed and serviced many hybrid systems, combining a heat pump and a gas furnace to give you the most efficient heating solution for your home.
---
Nate Certified
North American Technician Excellence, Inc. (NATE) is the leading certification program for technicians in the heating, ventilation, air-conditioning, and refrigeration (HVAC/R) industry and is the only test supported by the entire industry.
Many technicians can claim to know heating and air-conditioning, NATE-certified technicians can prove it!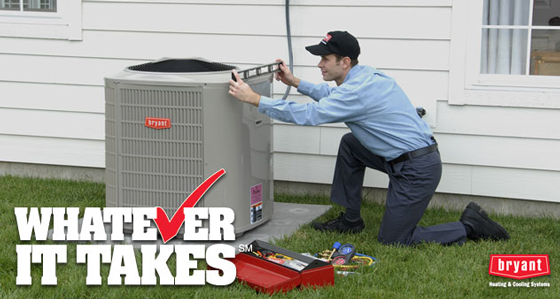 ---
Energy Bill Savings Tips
Ensure your air conditioning system is cooling your home at optimum levels when you want it. Here's how you can save:
Routine system inspections
Sealing of vents and duct work
Proper duct, window, vent and home insulation
Adjustment of gas pressure
Routine cleaning and servicing of HVAC motor, exchangers and coils
Implementation of zoning systems
Maintaining a clean blower
If you find your cooling system is having any of the problems listed above or you would like to set up a site visit, Indoor Climate Solutions today at 616-828-0854 or schedule your appointment online with us today!