Home Energy Audit
What is a Home Energy Audit?
A Home Performance Energy Audit is a comprehensive, whole-house approach to identifying the primary sources that are making your home energy usage inefficient, uncomfortable and potentially unhealthy.
Our certified Energy Auditors will perform a thorough examination of your home, assessing overall performance, check for any zone pressure and combustion analysis issues in the home and energy efficiency. The auditor will complete a series of tests, using a variety of diagnostic devices (Thermal Imaging, Blower Door, etc.) to accurately measure the performance of your home. The tests will assist in revealing any concealed energy leaks or unhealthy conditions that are reducing the efficiency, comfort and safety of your home.
Following the energy audit, the auditor will present you with a customized summary of findings and will discuss the comfort and energy deficiencies identified in your home. From the findings, the auditor will suggest a series of improvements that will help you create a healthier, more comfortable home that is more energy efficient and environmentally sustainable. Many Utility companies offer rebates and Incentives for repairs if an Audit recommends the improvement.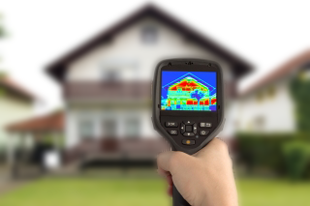 ---
BPI Certified
BPI tests and certifies individuals to verify that they meet the need for a highly trained, skilled home performance workforce.

---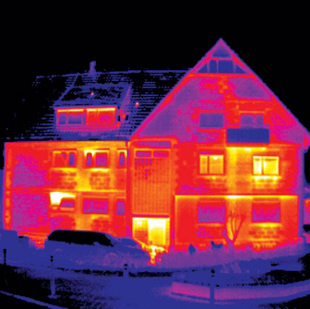 Why do an Energy Audit
Discover why your home is too hot in summer and too cold in winter
Does your home suffer from moisture problems or air leakage?
Find out about cost effective solutions that improve the comfort of your home while saving you money
Find out if a home improvement you are considering financially makes sense or will solve your particular concern
If dust, asthma or allergies are a problem in your home
Your energy bills are a lot higher than you expected
Just can't seem to figure out why areas of your home feel uncomfortable
Maybe your house is ready for improvements and you just need help on where to begin